3 advisors sharing 50+ years of management experience ready to augment your team
We put at your service our hands on experience in management positions across a variety of companies – from startups to mid-size and multinationals, from IT to Big4.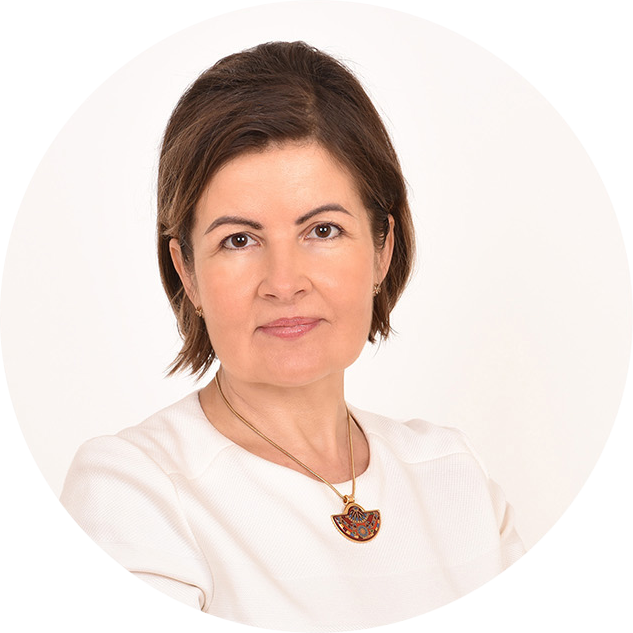 Doina Binig
Strategy Advisor
Transformation Coach

Doina has more than 25 years of experience and accomplishments in top management positions (Strategy Vice-President, Chief Operating Officer, Chief Financial Officer, Senior Manager in Big 4), at national and regional level.

She managed complex strategic and transformation projects, locally and abroad, with great organizational culture impact and major performance improvements, in the IT industry and the energy sector.
Linkedin profile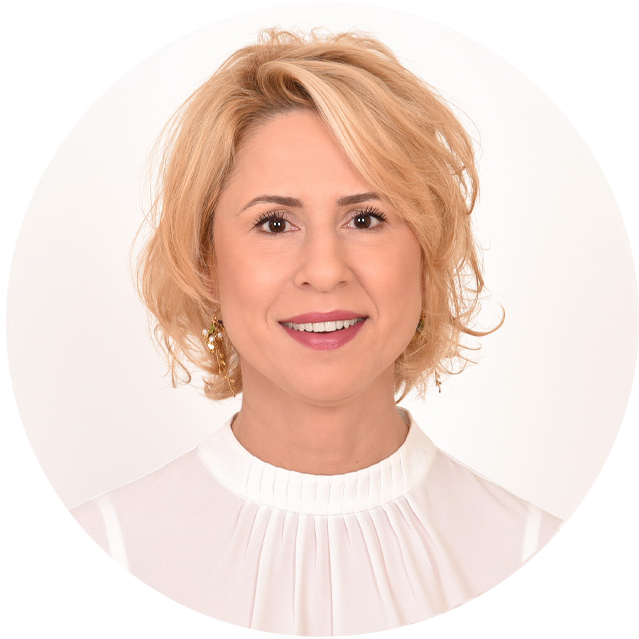 Dania Șelaru
Management Advisor
Sales Coach

With over 23 years of experience in sales and management in some of the most dynamic markets in Romania, IT and telecommunications, Dania has spent more than half of her career in IBM Romania and Telekom, holding relevant management positions. She has successfully led various teams, from small ones, consisting of several sales representatives, to multi-disciplinary teams of over 200 employees.

2016 was the year in which she moved from corporate to entrepreneurship, acting as a management adviser and sales coach for small and medium businesses. Her aim has been to enable these companies to scale-up in a sustainable manner.
Linkedin profile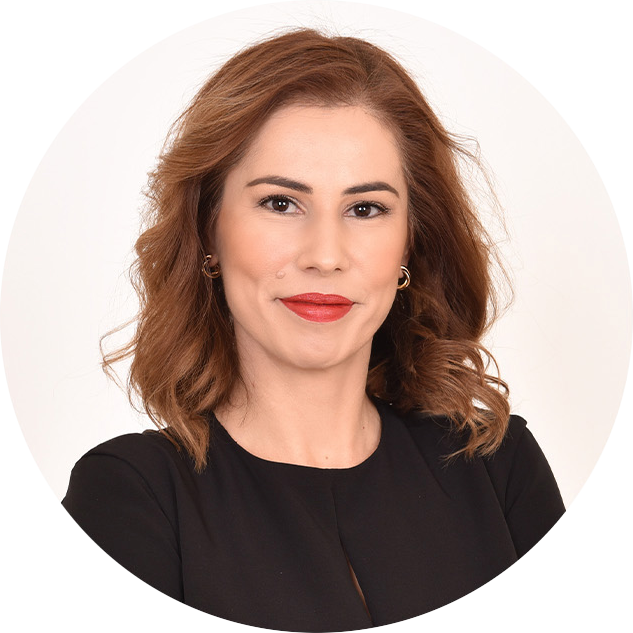 Irina Vijoli
Business Growth Advisor
Digital Transformation Expert

Actively involved in assisting Romanian companies to innovate and create sustainable added value in an international context, Irina proposes various custom growth strategies and is a passionate promoter of information technology as a development engine.

She has been working in the field for over 18 years, collaborating with reputable brands like IBM and Microsoft, contributing to the construction and promotion of top technological solutions both in Romania and in Europe. In this context, she has helped over 100 companies to grow on the local market or to expand internationally.
Linkedin profile
Our Philosophy
Vision
continuously evolving business community, supporting value creation to the benefit of both companies and their people.
Mission
team up with entrepreneurs and their teams to implement personalized business solutions with the agility fast-growing companies expect.



Self Actualization

Honesty

Passion

Courage
Empathy

Humor
We care about HOW we achieve performance, not ONLY to perform, in supporting entrepreneurs, their employees and communities to thrive.